BlendXit will replace most of your kitchen appliances.

A new way to stay healthy
BlendXit is perfect solution your dieting goals.

We offer free shipping worldwide.

Free exchange or refund + 1 year warranty.
"Helped me lose over 20 pounds"
"Makes eating healthy so much easier"
"It replaced my old bulky blender and many other pieces in my kitchen"
We know you are busy and always on the go. So, we created the only bottle you will ever need. It comes with a book full of mouth-watering smoothies recipes you won't find anywhere else.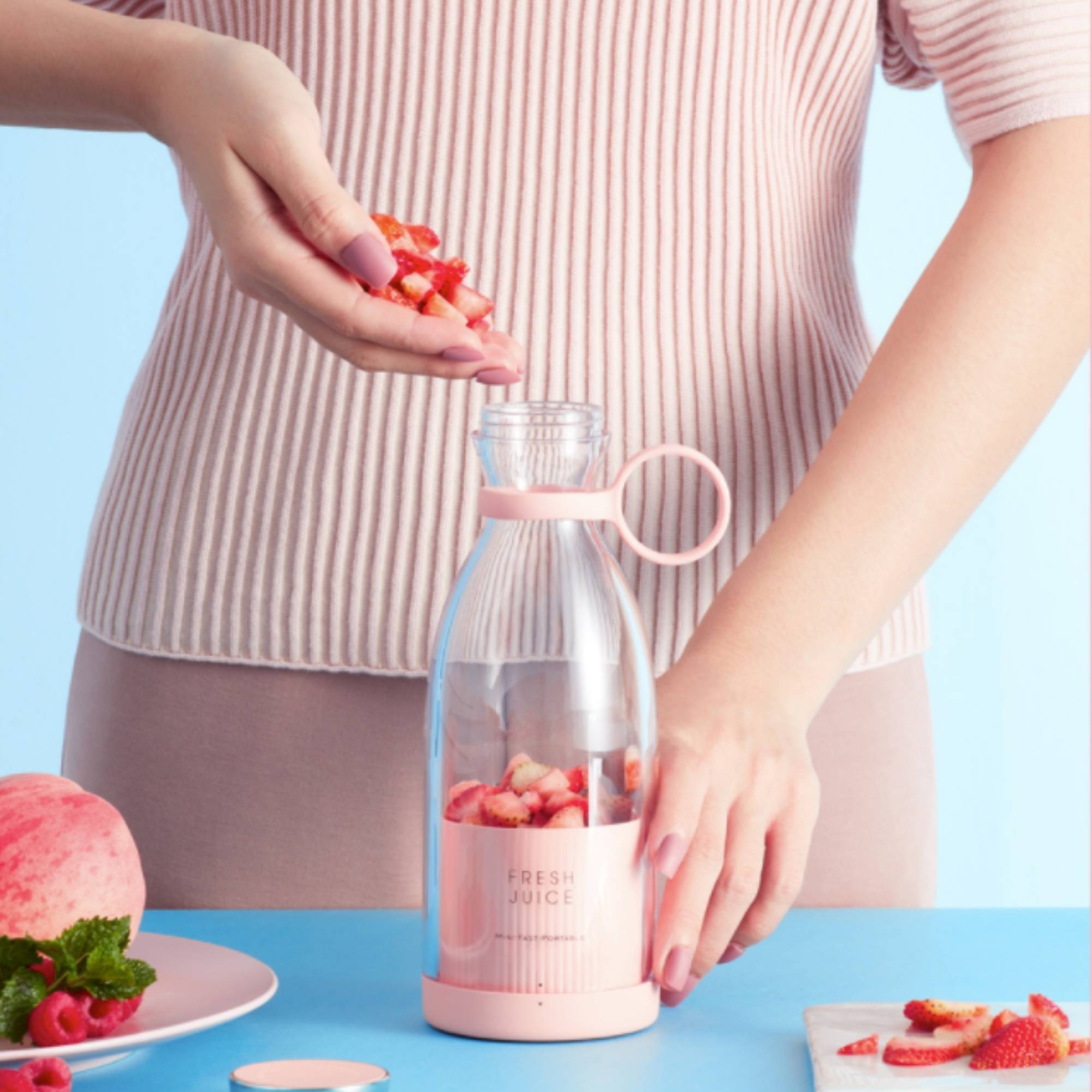 The only bottle you will ever need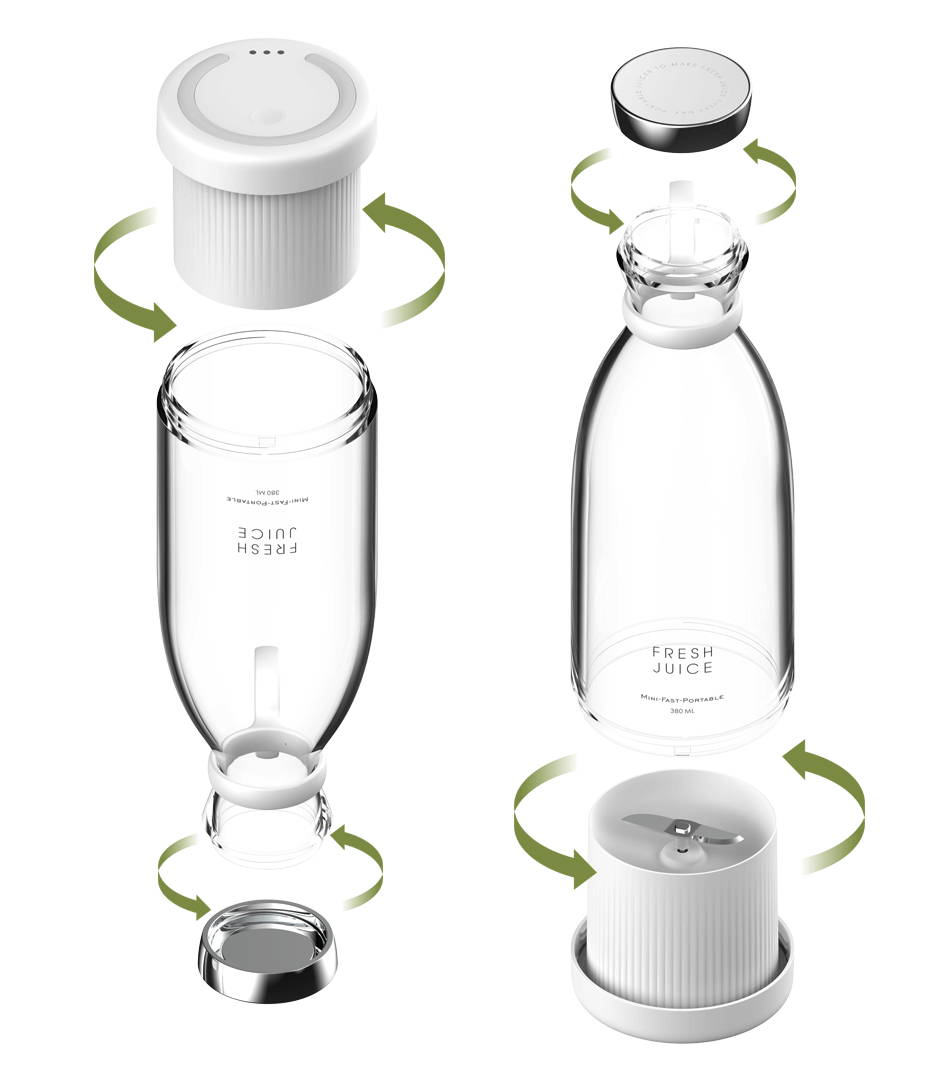 JOIN OUR 30 DAYS CHALLENGE
feel and see a difference or it's free!
Take your body to the next level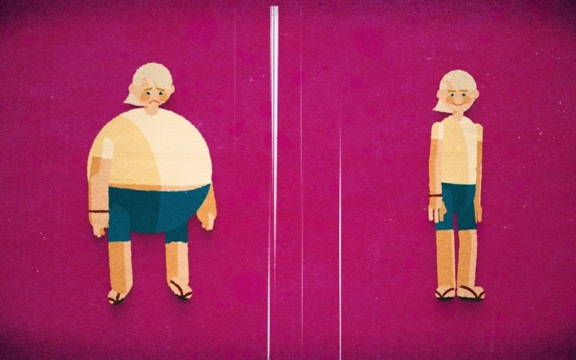 5 Tips on how to loose up to 20 pounds this month..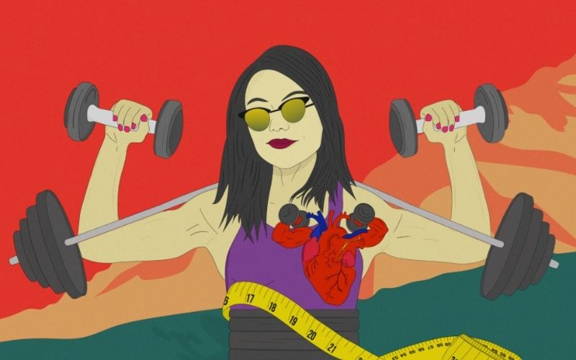 6 Reasons why you fail to loose weight and stay healthy...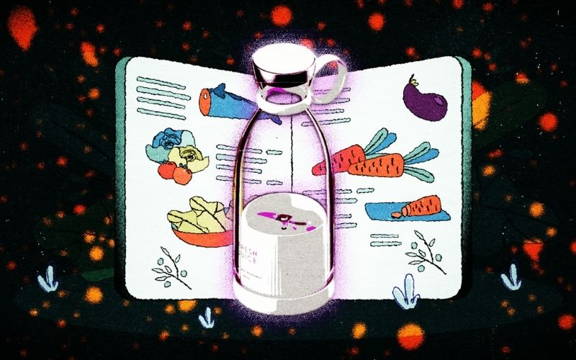 The Miracle to weight loss and staying healthy...
We're on a mission to craft well-designed Kitchen appliances that thoughtfully raise the standards of traditional appliances. Simply put, our products are designed to make your life easier, healthier and happier.
Stay in the loop on exclusive offers, new arrivals, and so much more.